SHOP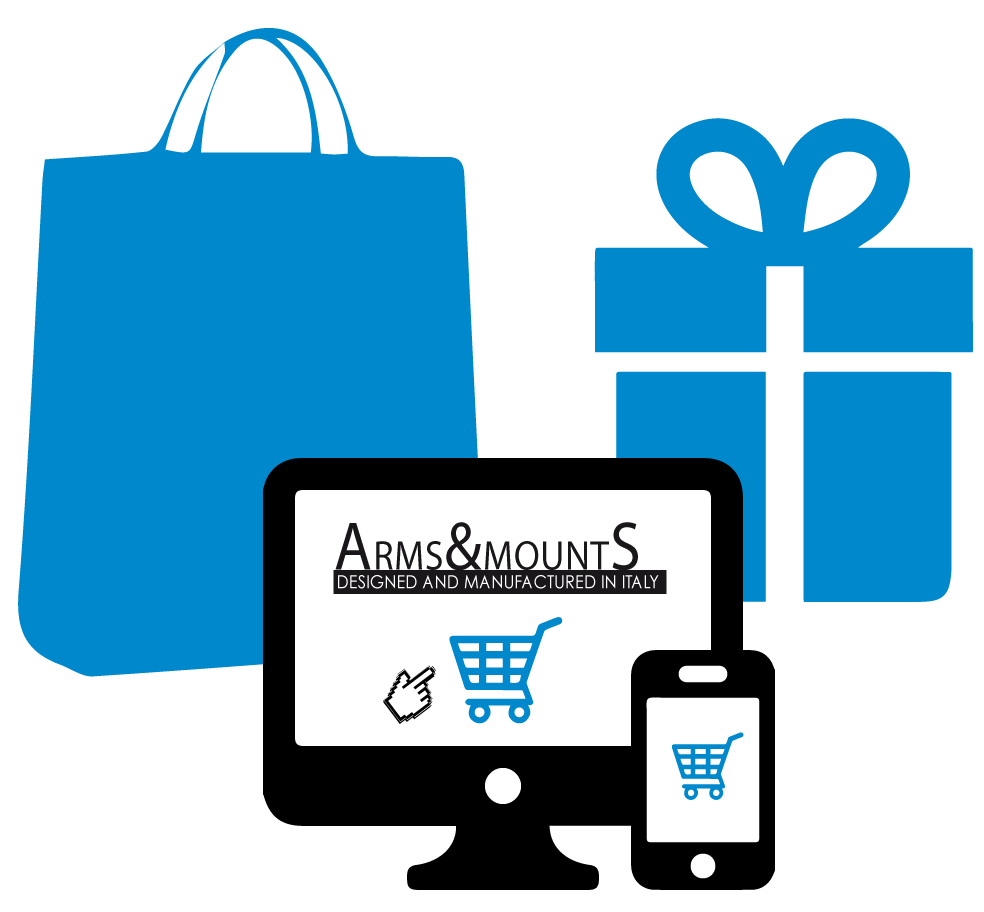 Select in the store your product with the configuration you need. Choose the right weight of your monitor or your camera. Select one of the two types of cable set or choose to buy the arm without cables. Finally, choose the color of your arm. Check the price and add to cart your product.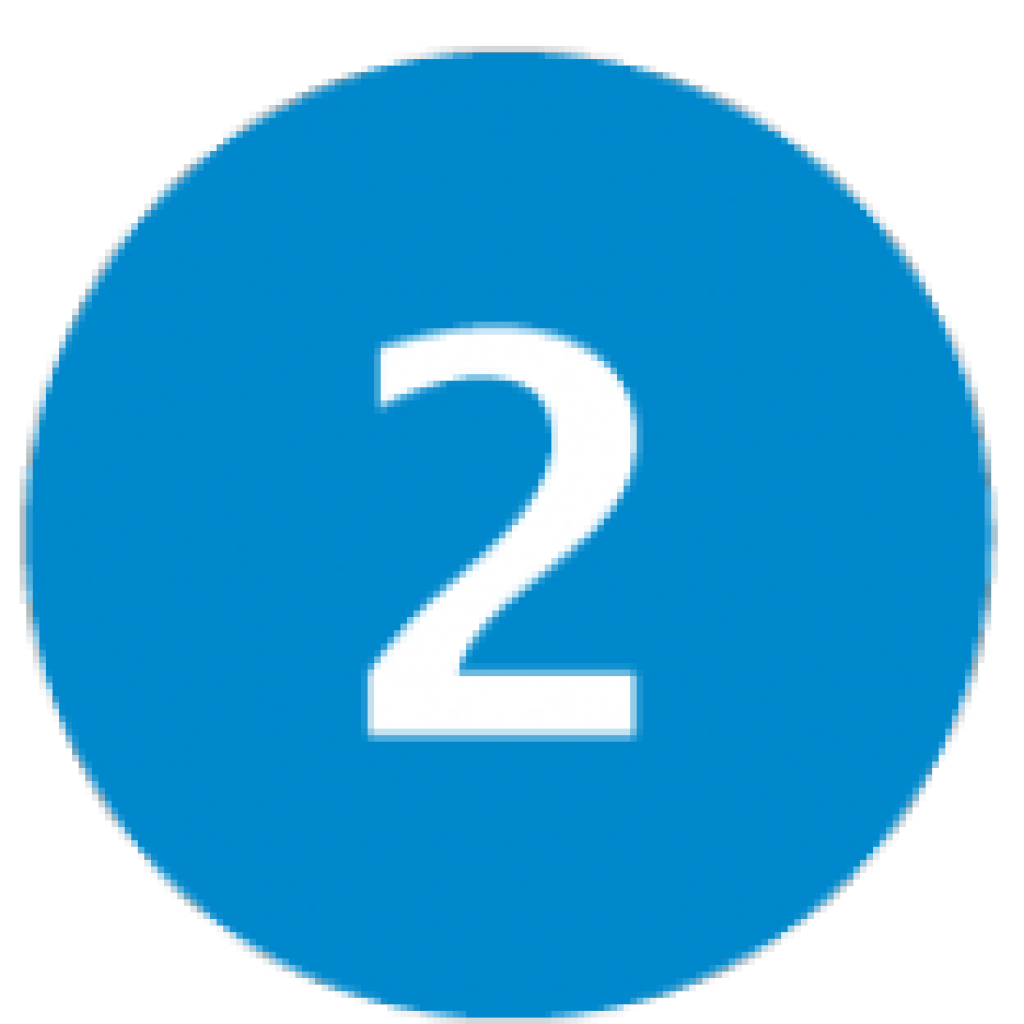 COMPILE BILLING INFORMATIONS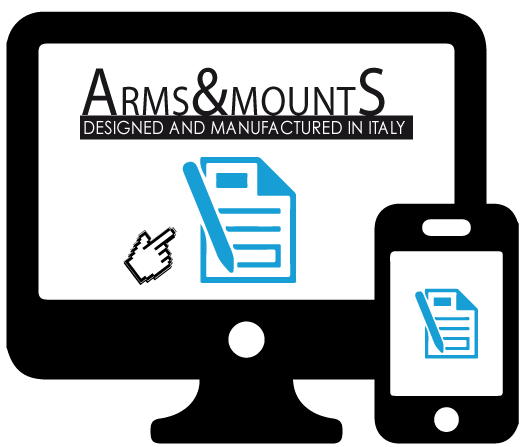 Check your cart total and proceed to the checkout. Compile the fields with the informations requested. Your informations will be utilized to prepare the shipment. We sell only to professionals. If you are from the European Union, you must enter the VAT number for proceeding with the payment. If you are outside from European Union enter the code "0000" for proceeding with the payment. Pay with your credit card by PayPal.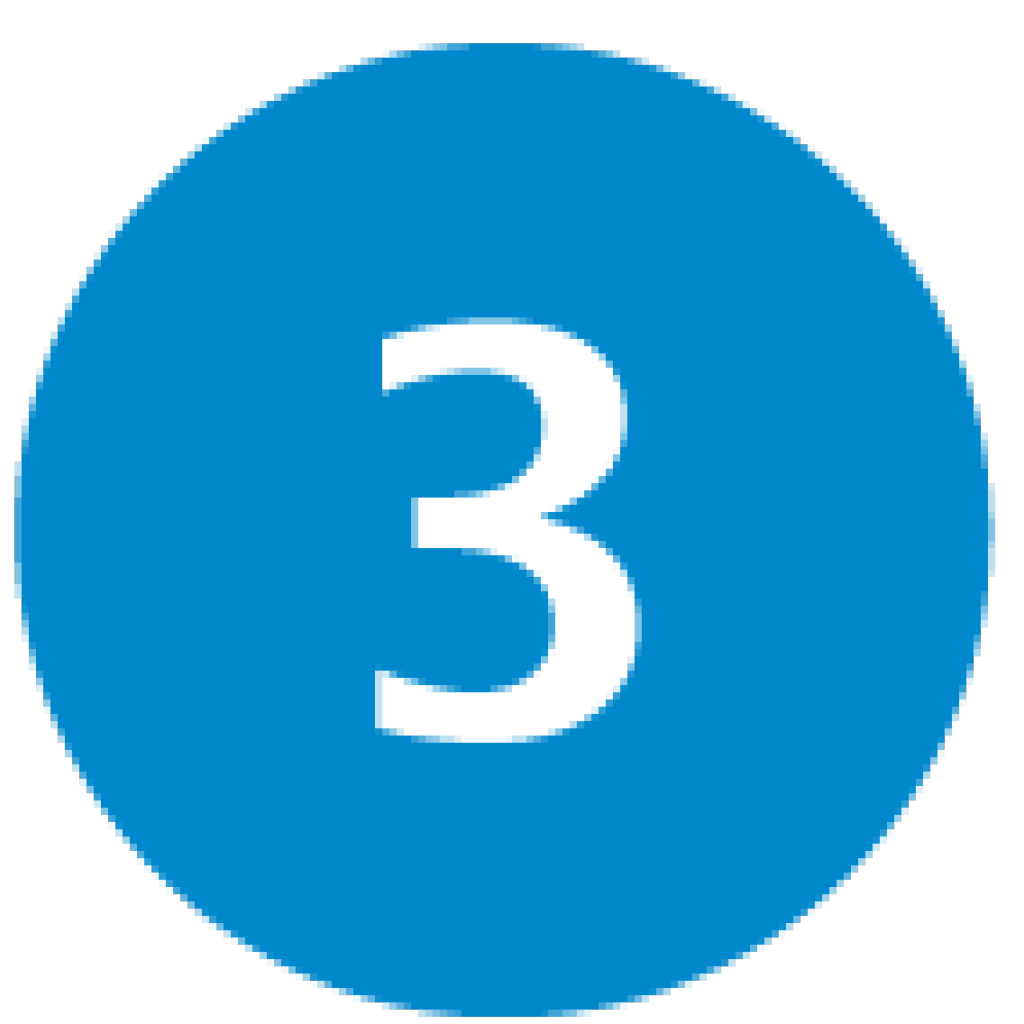 SHIPMENT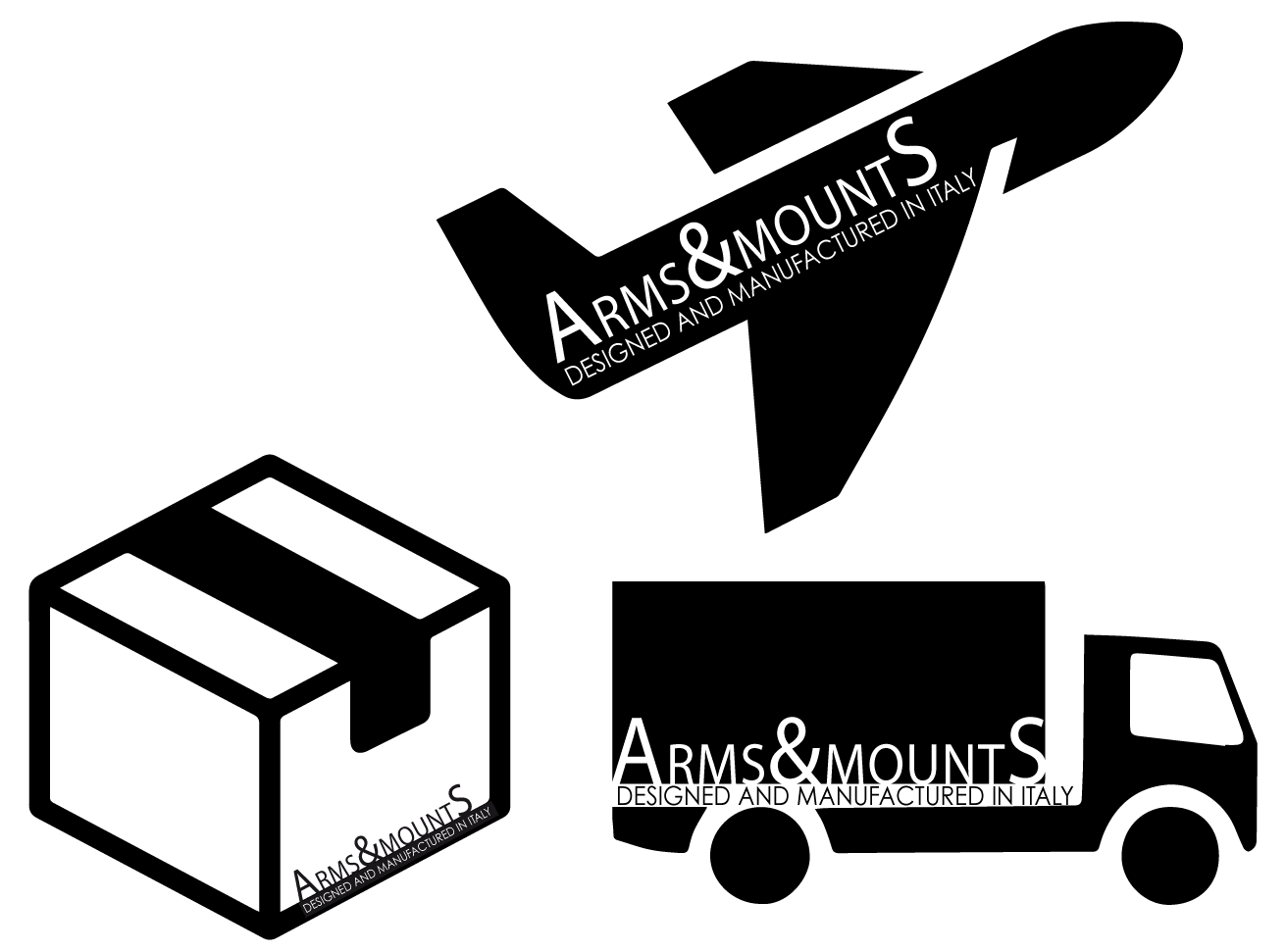 Once we receive your payment we prepare and ship your order. Delivery times are different according to the configuration of your arm. For  standard orders we prepare the packing and ship it in three working days. For customized colours (any type of RAL) we ship in three weeks.
Shipping Method: UPS Express Saver.
In the table below you can find the shipping zones with related costs:
| Zone | Countries | Shipping cost |
| --- | --- | --- |
| Europe | All countries from UE | € 45.00 |
| USA and Canada | USA and Canada including islands | € 135.00 |
| Asia, Oceania and South America | Japan, Hong Kong, India, Australia, New Zealand, Mexico, Brasil, Argentina, Chile | € 135.00 |

DELIVERY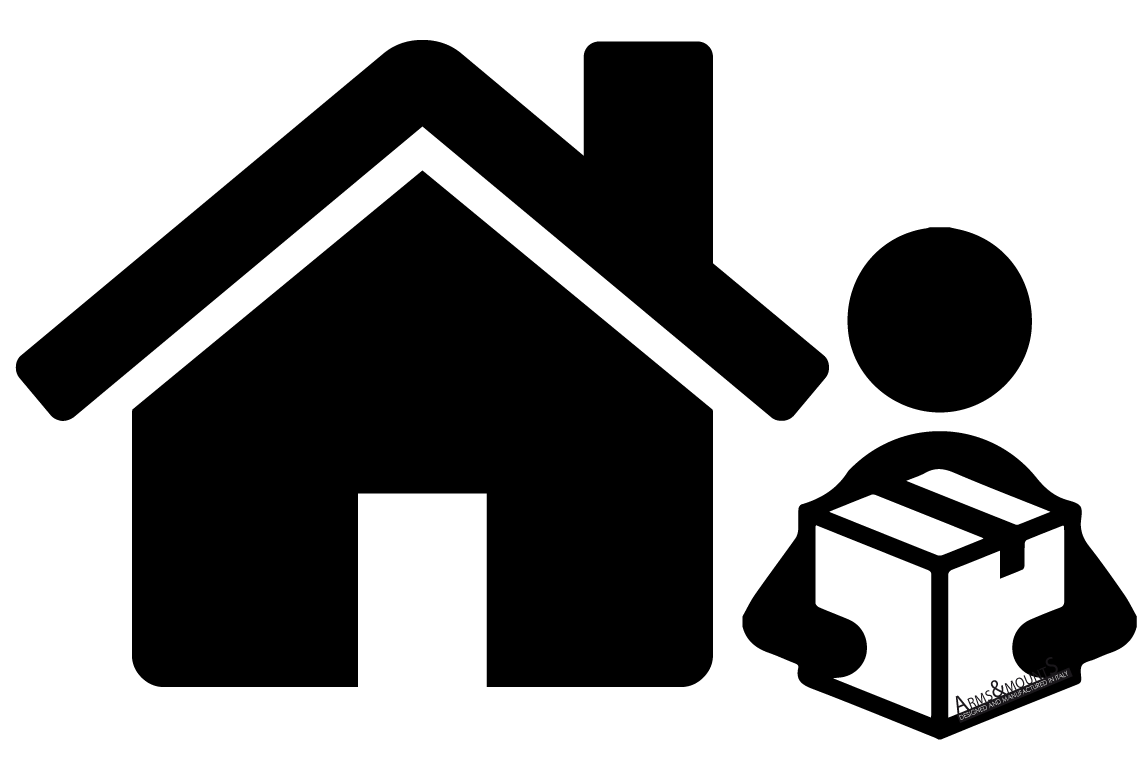 When you receive your package, check the integrity of the content. You have 8 days since you received the package to write us for any issues. Compile the form in the "contacts page" to report any problems. 

INSTALLATION MANUAL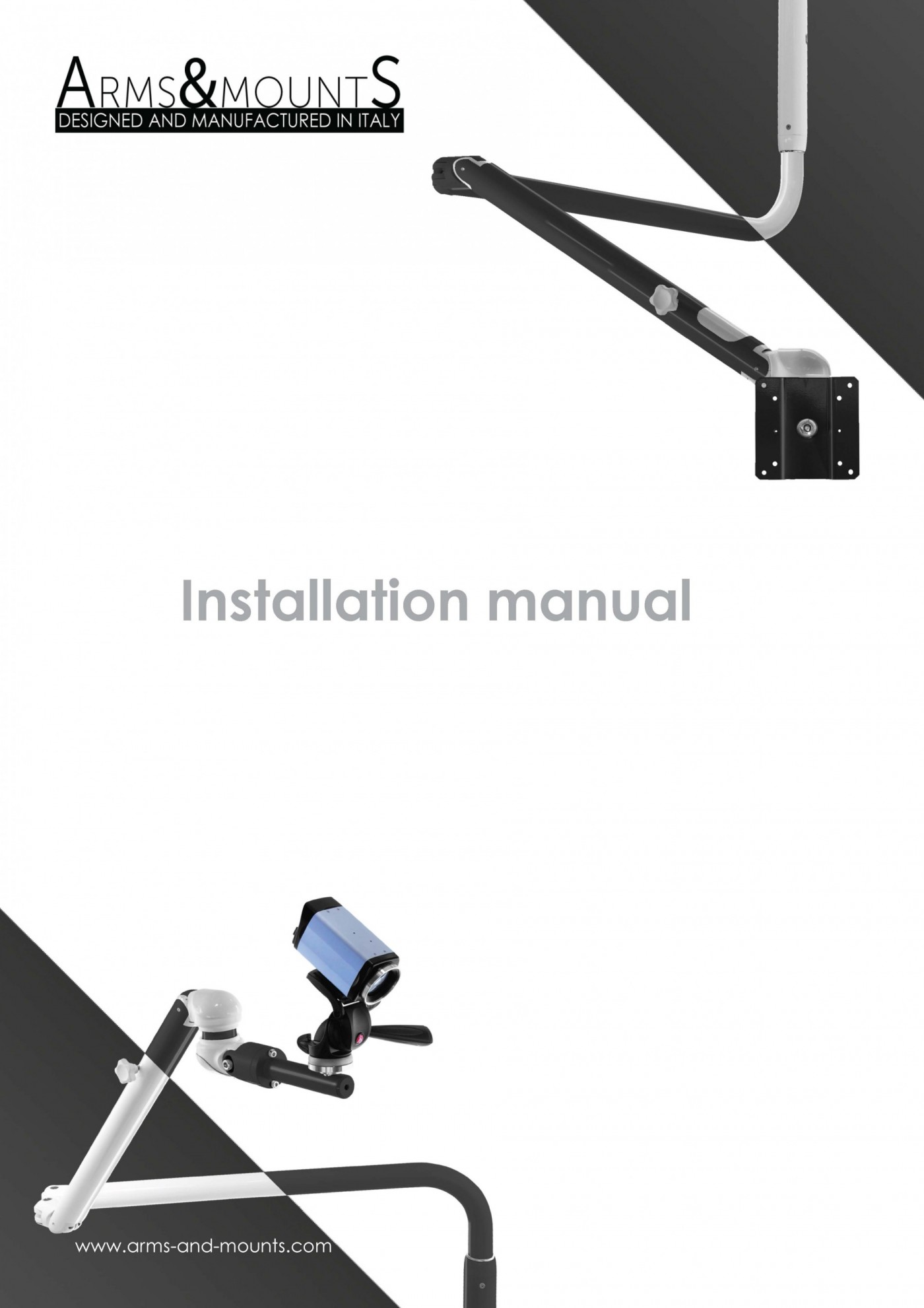 Download the installation manual of your arm from the specific "product page" and follow the installation instructions.